Dream of being on luxury yachts to visit the most beautiful destinations in the world uniquely and exclusively. Whether you are with family or friends, you will have the most unforgettable moments of your life. Open your heart to new emotions and allow yourself to live these moments that will never be forgotten. The freedom of the sea in the luxury of a yacht.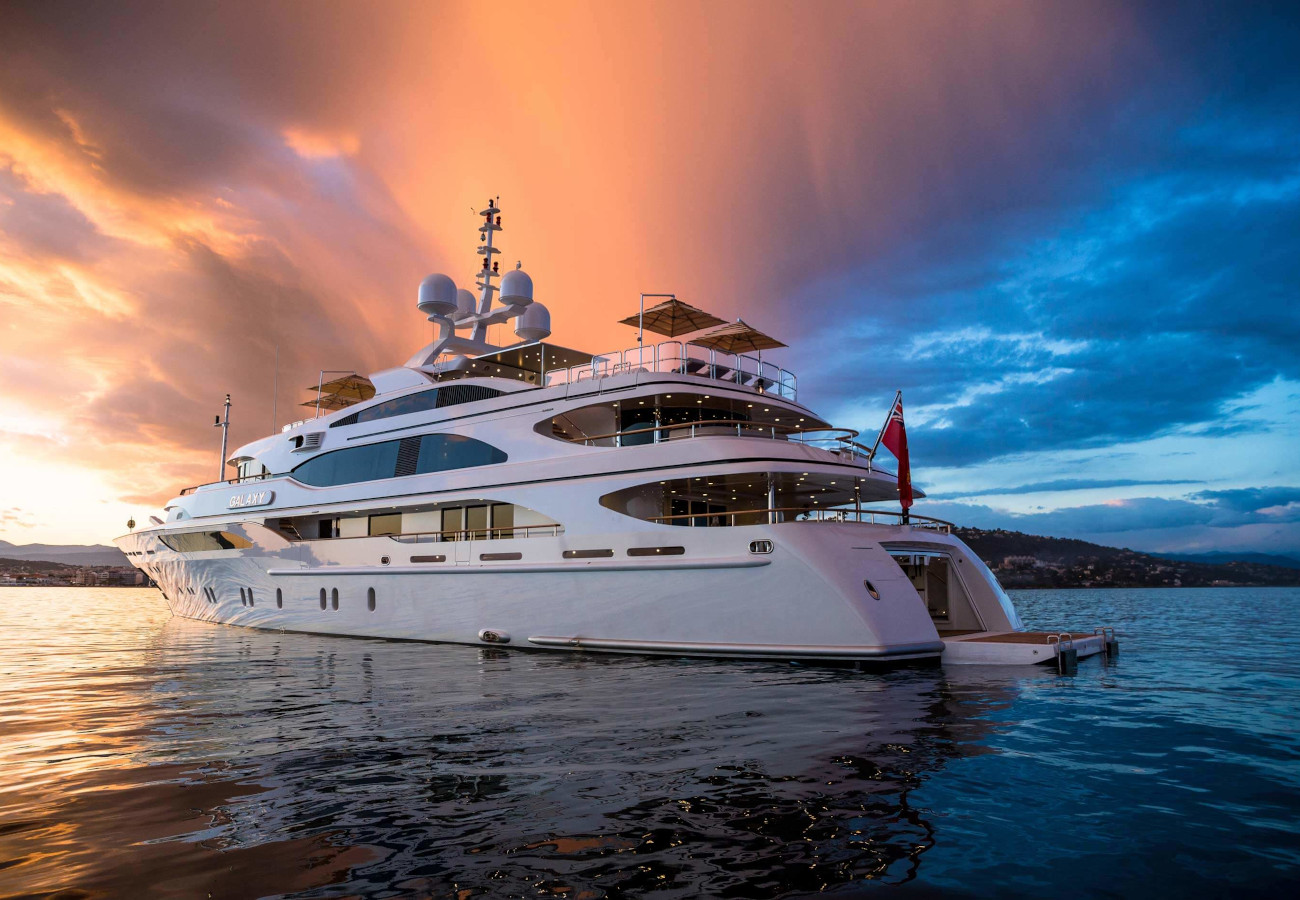 Sailtur offers access to the most extraordinary destinations in the world from a privileged position such as: First Class service, comfort, luxury, renowned chefs for meals and crew at the full disposal of guests.
Disembark and visit in unique places, with tailor-made tours and without relying on schedules and programs that are not decided solely by you and your guests.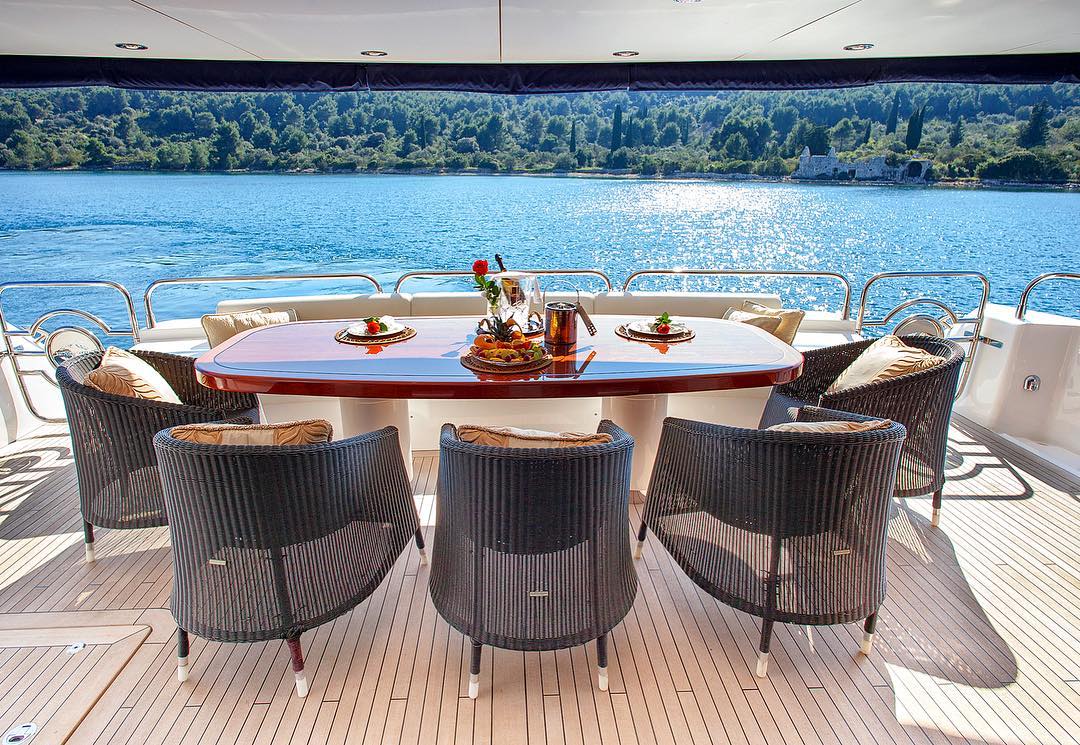 The lifestyle on board a yacht is unique and the comfort of the guests will be taken care of by a professional crew who will take care of the details to exalt all the pleasures.
Choose from Sailtur, the Luxury Sailing Motor or Motor Yacht that best suits your expectations. Sail in the silence of the wind with a large and luxurious sailboat or enjoy all the comfort and exclusivity of a large motorboat.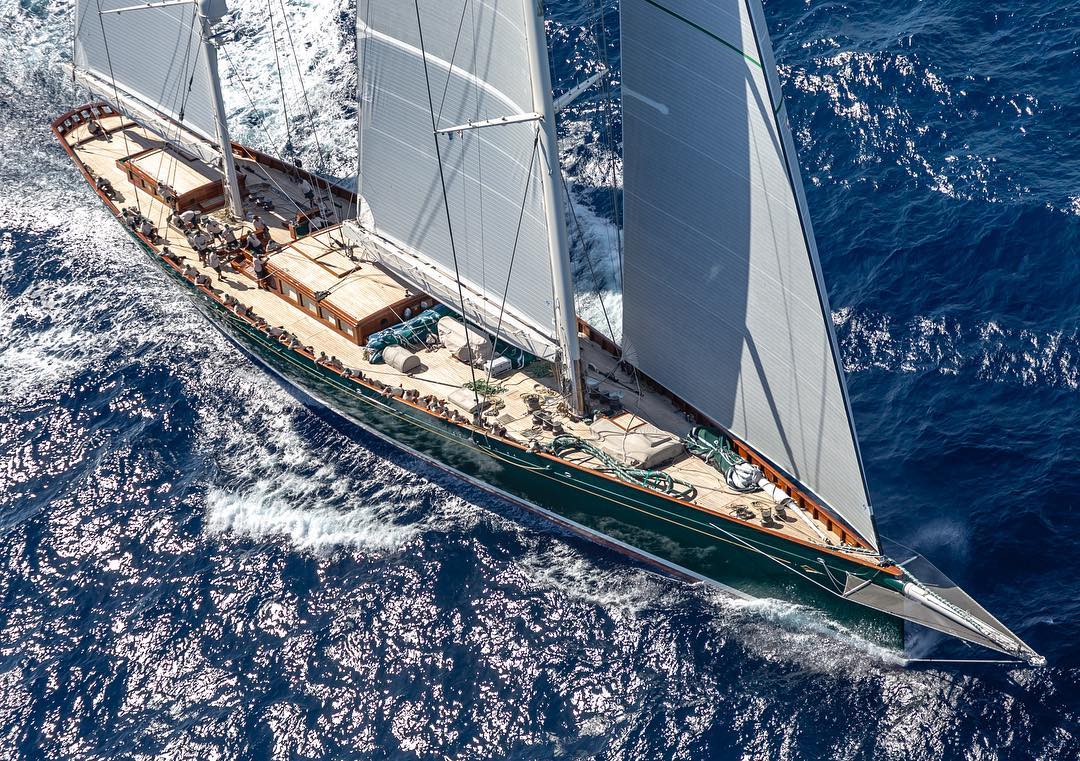 We know there's no luxury charter experience on a yacht. Sailtur works alongside its guests, assisting in planning their trip to ensure the best and luxurious experience. Our consultants will work with you to put together a personalized Itinerary that meets your wants and needs, from sublime meals to unique activities and idyllic anchorages, we will make your emotions unique and unforgettable.