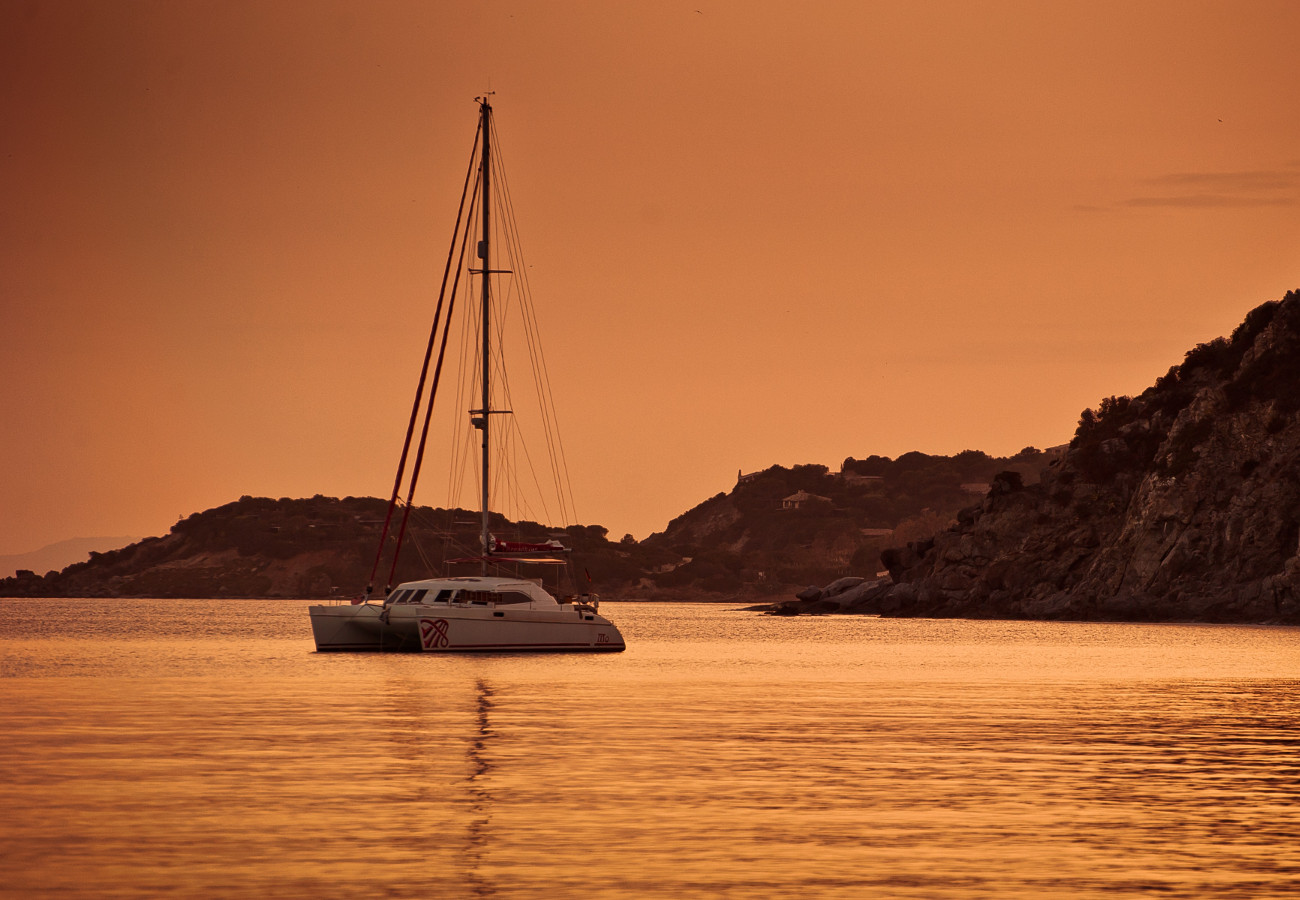 The world is full of beautiful places that can only be fully experienced form the sea. Imagine the sophistication of Capri where you can disembark savouring the local cuisine. Think of Greece, made up of thousands of islands full of history. Dreams of the Caribbean, with its sparkling colours, reaching over the corals full of life.
To live a journey like this you don't have to give up anything. You will be in the hands of a professional Commander who will guarantee the safety of the crew, showing you the most beautiful places in the region that only he knows.
Onboard you will find every comfort to make you feel at home. Spacious cabins and bathrooms, refined cuisine and a lot of availability and friendliness.
Choose the type of boat and the destination you want with Sailtur.
The motorboat will allow you to arrive quickly in the most enchanting places, while the sailboat will give you harmonious moments of contact with the sea and the wind
We are here to advise you on the best possible choice.
In all cases you will stay on board, as better alternative to hotels and pensions that could never guarantee you such closeness to sea and nature.
Boats from 15 to 30 meters in length. With, two, four or six cabins, depending on the size of the boat. Always equipped with bathrooms in the cabin, and with the same comforts as on the ground, but with the sea always near you, ready to be enjoyed.